Regulated States Have Fewer Lung Related Vaping Issues
It's easy to forget life "Before Covid" (BC) since we're constantly reminded that there is an invisible agent ready to "kill at will". I'm here to remind you that things did exist prior to this entire shit show we're going through right now.
One of the more prominent news stories from last year related to Vaping Illness or what people are calling EVALI. EVALI or e-cigarette or vaping product-use associated lung injury is the "pop term" used to describe what had happened last year where contaminated vaping cartridges severely injured and in some cases killed users.
This prompted a lot of call-backs of products and put the cannabis-industry in a tight spot. Most people knew that it wasn't a "cannabis related" problem, however, some people did try to shift the blame in that direction.
Nonetheless – today, in the midst of a pandemic we have some refreshing news. Could we call it an acknowledgement? Could we say, "I told you so" to all the naysayers? We could – but we're better than that.
States with Legal Cannabis had FAR FEWER cases of EVALI
After the shitshow of 2019 – and what I called "The Vape Scare" – the CDC and other agencies had a time to go over all the cases. Once the dust settled on the data, there was a definitive difference between states with cannabis on the books, and those that don't.
It turned out that prohibition states had roughly seven times as many cases as those in cannabis-friendly states. What this shows us that within the unregulated black market – most of the tainted vaping cartridges were found and if we would shift the blame somewhere – it would be outdated and unscientific drug policies.
The deaths of EVALI lies solely on the shoudlers of the Justice Department – who in their folly decided to create a system that created a black market. Instead of embracing different naturally-occurring psychotropic substances, and letting scientists and researchers take a look at it.
The US Government – under Nixon who was an impeached crooked president – created a monopolized approach to drugs claiming to do it for the "safety of the masses". The FDA – our saviors – was meant to ensure that all drugs were safe.
Except, they don't serve the people, they serve big pharma and as a result helped create the Opioid Crises.
People tend to forget that ALL OF THE MAJOR OPIOID DRUGS on the marketplace are FDA-approved. However – we can't solely blame the FDA either. They are – just like the Nazis – only doing their jobs.
Prohibition at large
The difficulty of something like prohibition is that you can't blame just one person. Nixon helped start the war on drugs, but that fool is dead. So many of the other "supreme Assholes" of prohibition are no longer alive. In fact, nobody in office today – was around when prohibition truly occurred.
Yet – it was prohibition that killed the people with EVALI. We have had ample opportunity to see that prohibition simply doesn't work. The mere fact that we're still "thinking that it's a good idea" is one of the most dangerous ideas floating around in the government.
Prohibition has never stopped the flow of drugs, it has never dealt with the underlying problem and in fact has only served to enrich drug cartels, agencies who make money from the war on drugs, and made drugs more dangerous and more accessible than ever.
Prohibition – by even the most conservative standard – we can no longer ignore the collosal failure of the war on drugs. This time – it wasn't some "Colombian in the forest" who lost his or her life – it was suburbanites who were simply buying consumer goods.
But because of an ideology of "BAN EVERYTHING WE DON'T LIKE!", we simply accepted that prohibition is the best approach. We had senators and congressmen – all who made money from the War on Drugs – defend it as a viable solution for decades. We had our alleged federal institutions stonewall research for more than a half a century.
It was all of these agencies, politicians and policy makers who are to blame for the deaths due to the laws they upheld despite contrary evidence.
Cannabis isn't enough
I am very happy that cannabis is getting legalized all over the world. We're in a move to get it legal, and no matter what happens next – people will not let go of the weed. However, cannabis is only the tip of the iceberg.
How many other people are dying because of outdated policies that only serve the benefit of the few? Are the drugs we are banning more lethal than the laws on the books? Under a legal, regulated system – it is proven to make drug consumption safer. It was a terrible event that occurred last year with all the EVALI cases – however, let's not forget who is responsible and the more we allow them to continue in their wicked ways – the more likely we'll see a repetition of these events.
VAPING ILLNESS, READ MORE…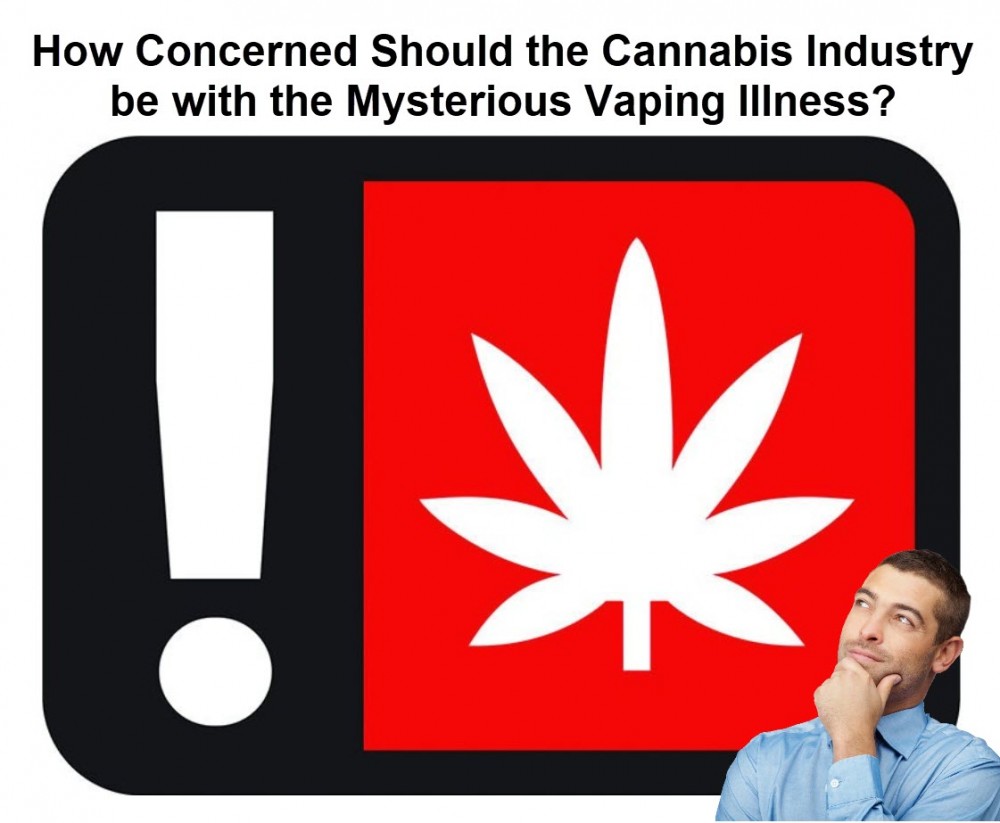 THE VAPING SCARE AND THE CANNABIS INDUSTRY, NOW WHAT?
OR..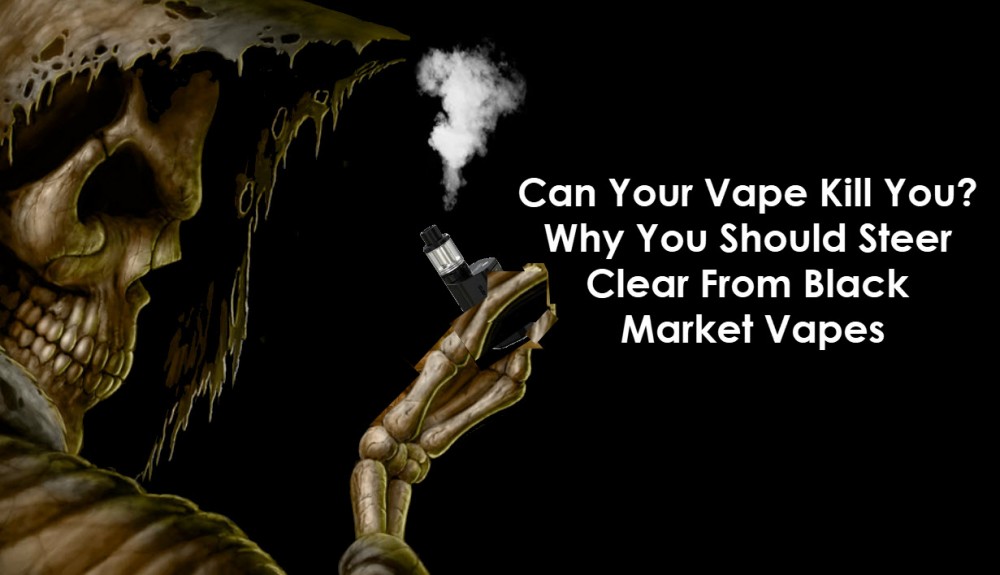 CAN VAPING KILL YOU? STAY AWAY FROM BLACK MARKET VAPES!
OR..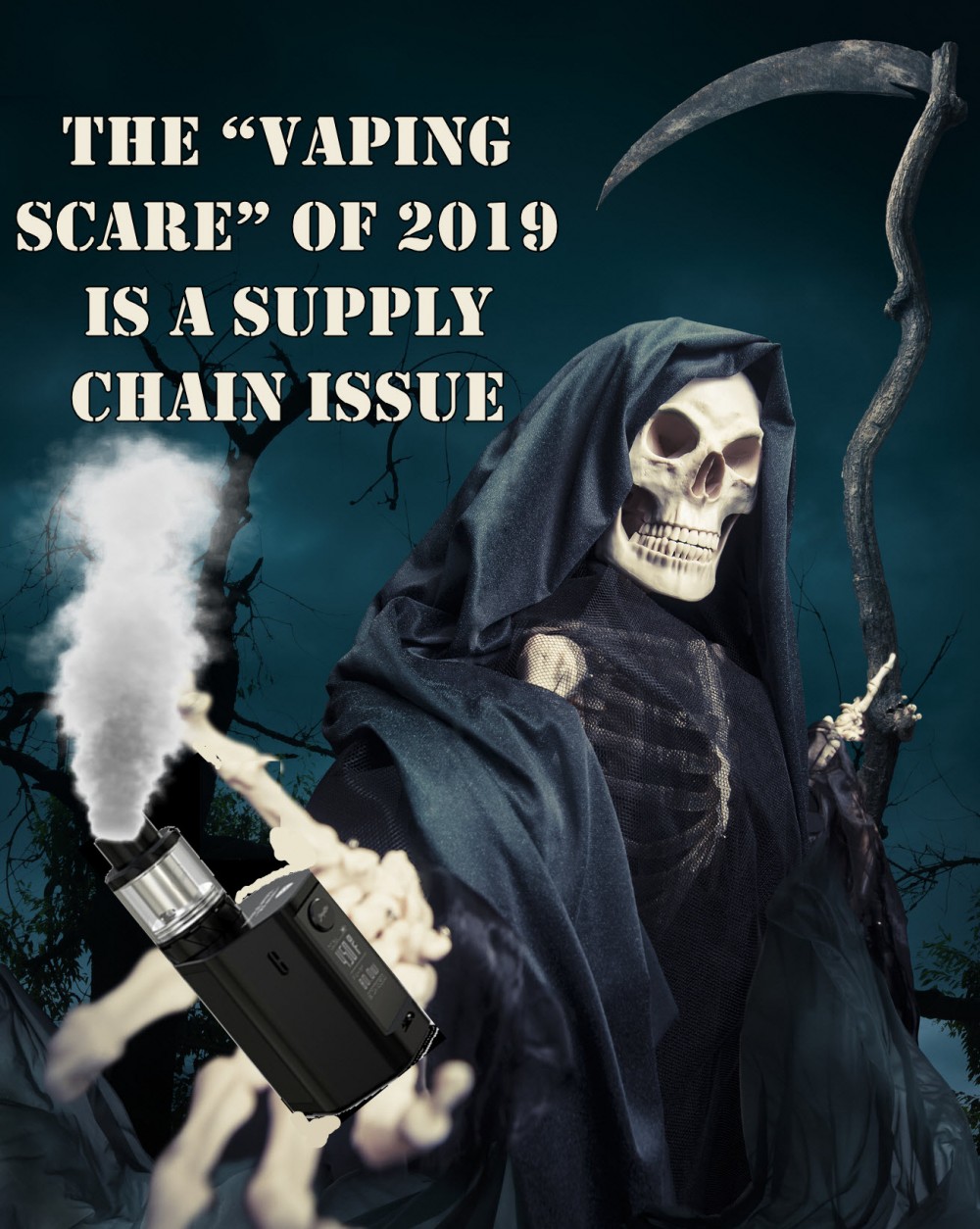 THE VAPING SCARE OF 2020 WAS A SUPPLY CHAIN ISSUE!