More Canadians Turning To Legal Weed, And Effectively Killing The Black Market Slowly But Surely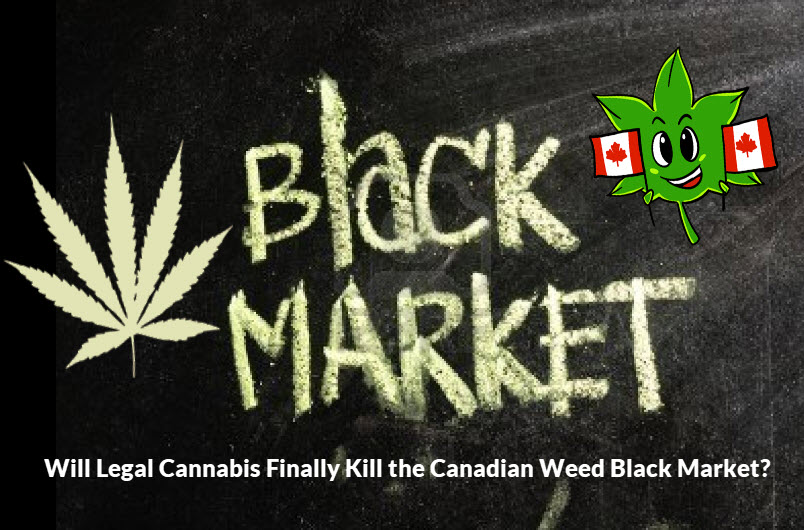 Stress is everywhere these days, but thankfully people have cannabis to turn to.
In Canada, a new study entitled "The Future of Cannabis in Canada" by Insights West for Resonance Consultancy and the Valens GroWorks Corporation, revealed that Canadian cannabis consumers are using cannabis for many health reasons though stress and relaxation are at the top.
"Our study found that almost 80% of Canadians are turning to cannabis for relaxation and well-being even though the majority of users don't have medical prescriptions. Clearly, even without clinical research, Canadians believe cannabis has a positive impact on their health and LP's should take note," disclosed Everett Knight, Valens GroWorks Executive VP, Strategy and Investments.
The study also says that 79% of Canadian users consume either regularly occasionally for relaxation purposes, and 74% use it for fun. Another 69% of them turn to cannabis for stress and 60% say that it helps them get sound sleep. "One of the big insights from the survey was the obvious market potential for cannabis-infused wellness products, especially once 'the second legalization' of edible cannabis products arrives in Canada in the fall," explains Chris Fair, a report author, and president of Resonance Consultancy.
Canadians have a positive outlook on cannabis, as the report says that 6 out of 10 users believe cannabis is a healthier substitute to booze and that it has less side effects compared to it. Additionally, 57% of Canadian cannabis consumers trust that cannabis is less addictive than booze.
Meanwhile, 54% of users opt for cannabis instead when choosing a "superior" substance that will help them feel better.
This is good news for the legal cannabis industry in Canada, as another report by Statistics Canada revealed that the black market is declining. The report revealed that within the first quarter of 2019, 38% of Canadians purchased cannabis illegally, a drop from the 51% reported in the same time period in 2018. "A similar decrease was noted for the proportion reporting friends or family as a source (47 percent to 27 percent)," said Stats Can.
They also found that the number of legal cannabis users in the same time period also increased to 47% (2.5 million people) from 23% (954,000).
However, they found that recent cannabis users were still more likely to purchase from the black market, a sign that it's still alive in Canada though it's declining. When it comes to seasoned cannabis consumers, 40% of them still go for the black market compared to 23% of recent users.
The report confirms that more Canadians are using cannabis since it's been legalized, with 646,000 of them trying cannabis recently compared to 327,000 a year ago.
For those in the 15 and up age group, 5.4 million started consuming cannabis just in the last three months, revealing a 4% increase compared to last year's cannabis users.
Demographics In Canada
Even though the number of people using cannabis in Canada is increasing, the demographics have stayed the same. Generally speaking, most of the consumers in Canada are young, with most of them being male. Twenty-two percent of males in Canada identify as cannabis users compared to 13% of women; it was also interesting that usage was much higher among those aged 15 to 24, compared to the 25 and above age group.   
Canadians Demand More Pot
These figures will likely be eclipsed significantly once Canada has finally tackled their cannabis shortage problem.
A report by AltaCorp says that in Canada, only a little over 360 stores or planned outlets are available. This represents just 10% of 3,650, which they believe is the number of cannabis shops needed to match the density of Colorado, where there are around 10 shops for every 100,000 residents.
AltaCorp says that while the shortage is more serious in some parts of the country than others, it's still a problem that needs addressing as soon as possible. "Canada needs more brick-and-mortar retail stores," said Alta Corp. in a The Globe and Mail feature. Despite the increase in consumption, they said that sales have been "weak" and that's because of the "lack of physical retailers across the country."
Canadian consumers can still turn to the internet for delivery, but supply shortages still affect these e-commerce channels.
"The legal recreational cannabis market in Canada is in its infancy, and as such, a significant number of consumers will likely be first-time users without much knowledge of the different products and their effects," they explained.
CANADIAN WEED? READ THESE…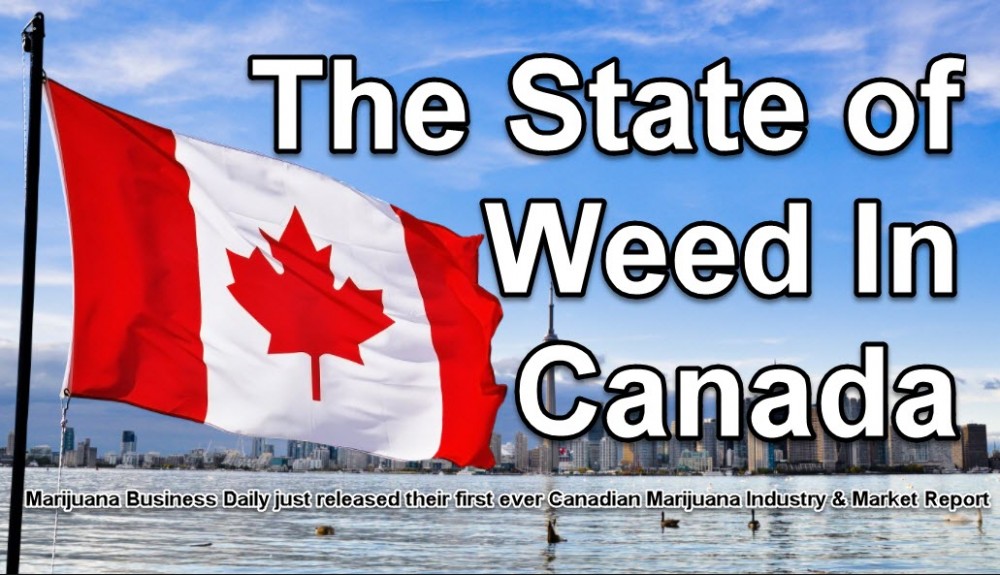 CANADIAN CANNABIS AND THE RULES, CLICK HERE.
OR..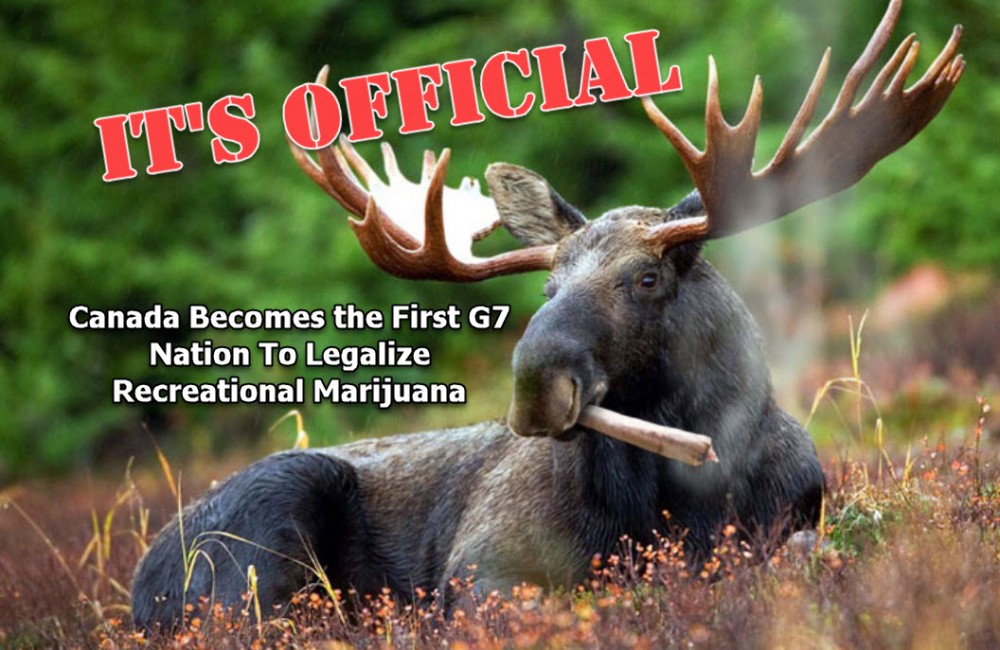 CANADIAN RECREATIONAL CANNABIS IS NOW LEGAL, CLICK HERE.