Would You Use a Cannabis Kiosk at Your Local Store?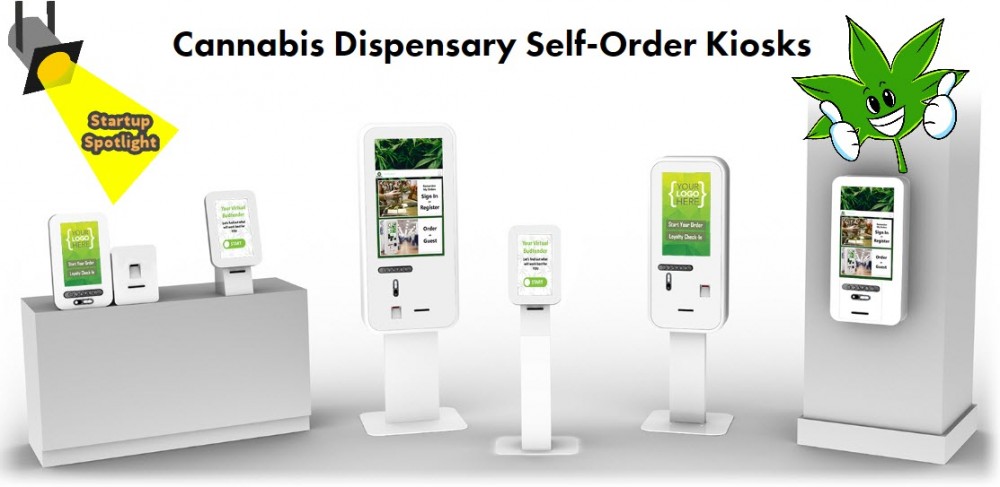 This week's startup spotlight with Cannabis.net talks to David Loyda of Frank Mayer and Associates.  Frank Mayer and Associates makes self-serving kiosks and they are breaking into the cannabis space in a big way!  Would you order from a cannabis kiosk or a self-serving pot kiosk?  Check out what drove them into the cannabis space as they saw a real need for efficiency and saving time.
 How did you get into the cannabis industry?
We have been designing interactive kiosks for decades and introduced our Approach family of self-service kiosks in 2017.  At the time, quick service restaurants and fast casuals were the main verticals utilizing self-service technology, however, as we explored further, we recognized that numerous industries could benefit from self-service kiosks.  One such industry was cannabis.
 How did you come up with the kiosk idea?
We had connections with media partners in the cannabis industry who approached us about considering a self-service kiosk for dispensaries.  They felt kiosks could be a crucial component for shops to take their customer service experiences to a new level.
What did your friends think when you showed them?
Since launching Approach and marketing it to key figures in the cannabis industry, we've heard a lot of positive feedback from the media and store owners alike.
 How is your kiosk better than other cannabis kiosks out there?
We have a variety of options to fit any environment including a floor, counter, tablet and wall option. Customers can customize the kiosk with their logo and menu of options, build in loyalty programs, and more. Our kiosk also follows the ADA guidelines and offers accessibility to all.  
 Where will the biggest market be?  US, Canada, Somewhere else?
We work with both the U.S. and Canadian market.
 How much time will the kiosk save people?
Efficiency is one of the biggest advantages to dispensaries offering self-service technology.  As dispensaries build their list of return clients, many patrons won't require a budtender to help complete an order.  So instead of waiting in line behind new visitors who might need more attention, return visitors can place an order on the kiosk, walk to the counter, and pay. 
The kiosk can also be used as an informative tool to educate shoppers who are waiting for a budtender.  Much like an ecommerce store, dispensaries can program the software to show strain information, weekly specials, and more to help a customer learn more about products and sales before even approaching the counter.
 How much does a kiosk cost a store, what are the expenses?
Costs will vary as we have a floor, counter, wall and tablet kiosk available.  Kiosks can be ordered in a variety of configurations and quantities. The process is painless as we strive for a seamless integration.
How can people find you or get in connect?
To learn more about Approach self-service cannabis kiosks, dispensary owners can visit www.frankmayer.com/cannabis-dispensary-kiosk or email info@frankmayer.com or hey give us a call at 855-294-2875
CANNABIS VENDING MACHINES ARE HERE, READ THESE…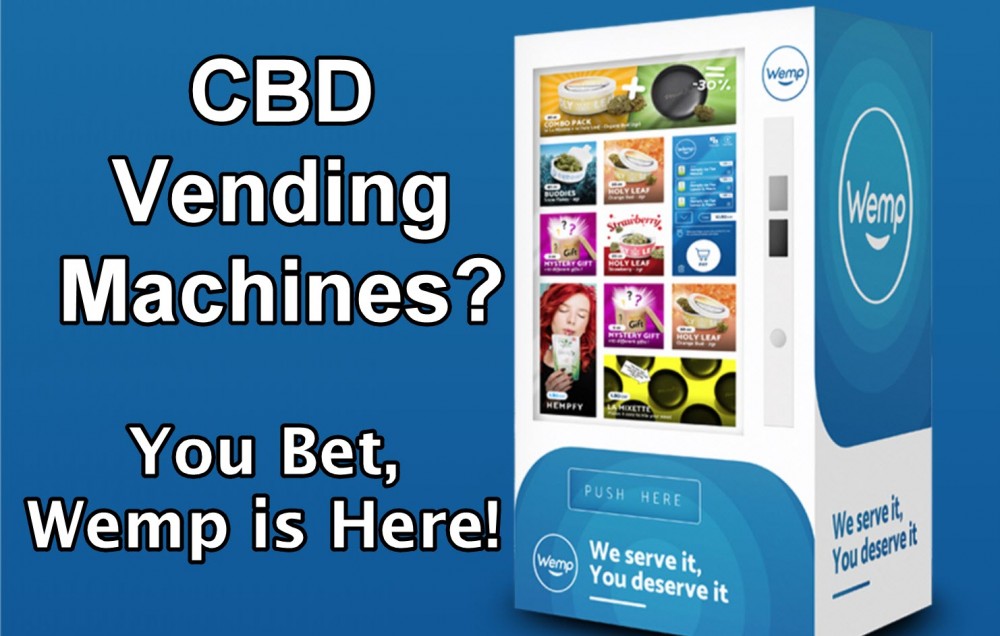 CBD VENDING MACHINE KIOSKS, CLICK HERE.
OR..
WEED TOUCHSCREEN ORDERING, CLICK HERE.